Today is a great day... WHY? Well, just look below... I have pictures galore for you viewing pleasure....
1) I got this in the mail today!!! YIPPPEE!!!!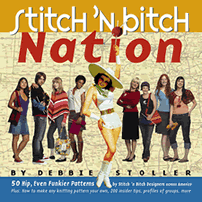 2) I learned how to crochet! THANK YOU PAM!!!!!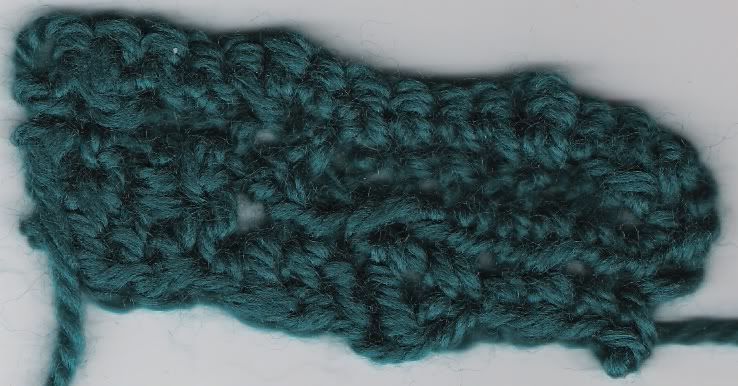 3) I was able to a yarn swap with Alison and started Pat's slippers! The colorway is much nicer than it looks!
4) The colorway for my sister's slippers. It, too looks nicer in person than it does in the pic.
5) I found out that Amber really likes a scarf that I had... She kept asking her mom if I was making her a scarf for Chirstmas...one like mine... hoping that I would get the hint...so the hint was taken...Star Tat Scarf has been put on the back burner and she is getting this one for Christmas.
I have my idea planned for the Christmas gift exchange. Nope, nothing knitted and nope, not gonna tell anyone of ya... Although, if they turn out nice, I think that I might see if I can start selling them in yarn stores... Hmmmm.... I haven't seen anything like this out there, so I think I have the corner on the market...
Off to work on the slippers. Happy Knitting...