I realized I haven't had any pictures up lately and I figured I would share my latest finds...
I have been coveting this book for a long time and finally broke down and picked it up...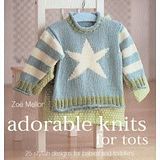 I also picked up these on sale at a yarn store by me....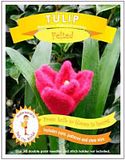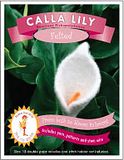 I found this Annie Blatt yarn on sale for $1.00 !!!! I got all six skeins of it!!!!
I know it isn't the greatest picture but it is the best one I could find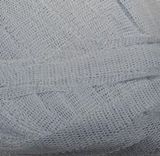 This was picked up for my secret pal... The color of the sock is the one that is on the way to her.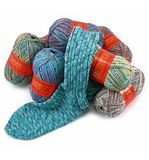 I also picked up some Cotton Twist in the green is called Inch Worm...
I don't really know what I am going to knit with it but I love it... This too was only $1.00 a skein!!!!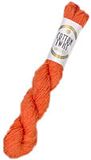 I picked up 2 skeins of this a while back... the color is called Solar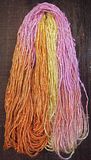 Then somehow.. this yarn jumped into my hands... I don't really know how it happened but it did. I have 2 skeins of Noro Sakura in color 1.. Maybe a little bag?
Well, that is about it. I will have more to post later. Thought I would share some love with the world!
Happy Knitting