Things that I love:
1) socks.... wearing them, pairing them, knitting them. So I jumped on the band wagon and threw myself atop a few projects containing socks... the first one:
Socktoberfest
...

I have fallen in love with my nano... we have had this talk before right... well, in the course of it all I have become smitten with these two lovely ladies...
LIME AND VIOLET
....
and have joined the
Lime and violet knitalong
...
you just have to pick up this skein of yarn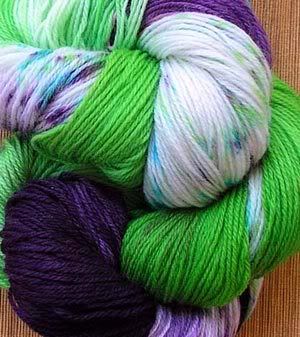 And just for giggles... I picked up this fab skein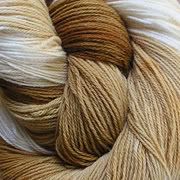 The color is called milk and honey.. Doesn't it look delicious?
Here are two color ways that I am coveting...
the first one is just because it is so bright and peppy... how could you not love it?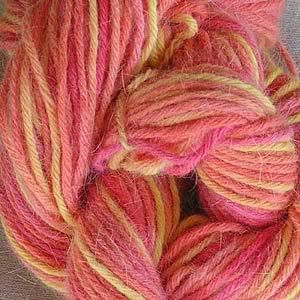 It is called Earth Birth... a fitting name I think...
And here is my favorite... and if I hadn't placed my order before I saw it I would have picked this one up, too... but it will have to wait..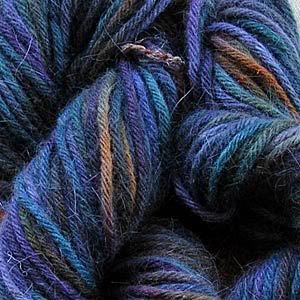 The colorway is Wild Things... It reminds me of the book "Where the Wild Things Are"
by Maurice Sendak.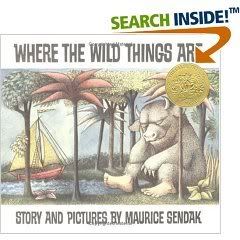 I know this book by heart... not that it is a hard read or anything but when my now 15 year old nephew was little we would have to read this book to him all the time.. I think we went through like 6 copies of the book. I just know that we had to read it at least three times every night before he went to bed.
Matt, my youngest nephew loves this book too! He is three and we are on the second copy of this book.
Well, I think that about filled it up for the evening... tomorrow.. I will give you the rating of the movie Jackasss 2, and tell you about the spinning wheel working again!
Happy Knitting. :)
60% angora, 20% Merino, 20% Nylon Hand Dyed