I was talking with Jen tonight, she had said that she hated posting when she has no pictures. (IS THIS A HINT?!?!) Just Kidding!!!!
Well, just in case it was here is a little viewing of what I have been working on.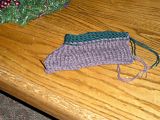 These are Matthew's slippers. I think that they are sooo cute. I just have to finish the sole of one foot and then felt them.
I am going to start working on this for Matthew, too: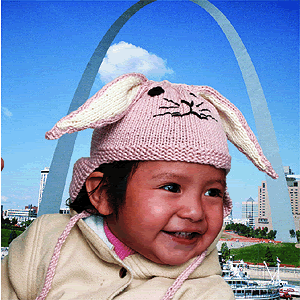 but he is such a puppy kind of kid, so I am changing the colors and making the ears as puppy ears. I know that I saw a site somewhere that had a pattern, I just have to find it.
I am using these colors and the picture is actually showing the blue as it really is.
So, I had some interest in what my holiday gift was going to be... I will give you all a small clue...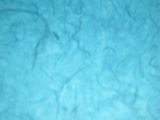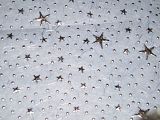 Have a great night and Happy Knitting!