So, I have been watching Most Extreme Eliminiation that we had recorded. I am so addicted to that show. For those who don't know what it is, it is an English dubbed Japanese challenge show. But the dubbers make the people doing the challenges look like total asses. I love it. I have decided that this post is going to only have Big Happy Super Smile subjects.
So on that note I picked up these materials at the fabric store today. The yellow one is for my purse that I got the yarn for last week and the other I just fell in love with so I had to have it. I have some yarn in that color so I think it will look really pretty.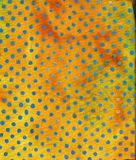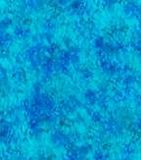 I am awaiting our pizza and wings from Streets of New York. We both wanted Oregano's but were to lazy to go and pick up the food so we are settling. Don't ya just love those days.
Happy Knitting my friends....