After haveing two wonderful months at my job, the company that bought ours out decided that it didn't need all of us. In a company of about 250 they took around 35. I of course was not one of those lucky people.I am trying to make the best of this and am seeing it as a motivator to get my house clean and what not. I have applied to what seems like a million jobs these last few days. So, hopefully I will learn something in the next few weeks.
And of course, how life always works that way, I come home, check my mail and I have a present from my secret pal! It was filled with lots of fab goodies... I got some lovely
Regia sock yarn in this colorway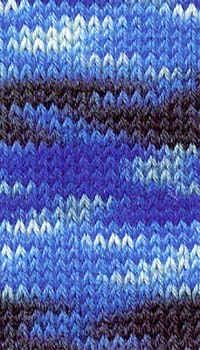 I love this color! I have socks already in mind to make it. My secret pal wanted to know if I liked Regia and yes yes yes I do... I prefer that over every other yarn type for socks. Maybe it is the part German in me... who knows!
I also got this little bad boy...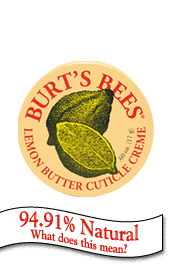 I am super excited about this cause I was going to head to the store this weekend to buy some more!
The box was filled with lots more goodies... a yummy lime smelling candle.. It is lit right now! Powerful and great smelling! Some lip balm, a great eyemask, a little carryall sack, a notepad with fruit on it, tres cute and its going on the fridge, and a cool bookmark...
Ooooh. I also got to find out who my secret pal is...
www.purse-ho.com
Thank you Pal! I loved everything I got from you! I will get pics of those socks up when i get to working on them!
Off to work on junk around the house. Happy Knitting