I knew that it would. I fell victim to some lovely silk yarn from Kaalund. It is so yummy to work with.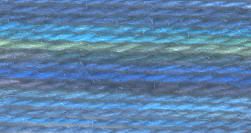 Of course, this doesn't give you any idea on how beautiful this color really is. I am working on a lace scarf for me!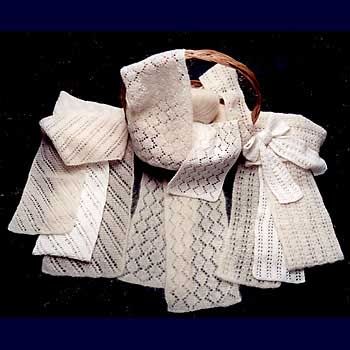 It is the one on the far left. I had actually intended to make the middle one, but I started the wrong pattern and I really like how it is turning out, so I kept it that way.
Matthew's sweater side is still MIA. I have come to the realization that I am going to have to knit another left front piece. :(
I am working on invitations for Amber's baby shower. I have the cutest idea going right now! I am so dan proud of myself! I will get a pic of them if I can...
happy knitting